The Chinkapin and White oaks are here! A grand total of 101 oak trees have been planted between May 18, 2023, and June 10, 2023, as part of the Main Entrance Drive Landscape. This vital and sustainable landscaping project will help revitalize the entryway and restore the original Olmsted Brothers design.
The Trees
We planted 50 Quercus alba (white oak) and 51 Quercus muehlenbergii (chinkapin oak). The Quercus genus is known to be long-living, which allows the trees to grow large and sturdy. A giant of the plant kingdom, oak trees are champions of carbon sequestration, soil stabilization, watershed management, and biodiversity. No other tree supports as much life as oaks do. The addition of 101 mighty oaks to the Planting Fields landscape will benefit the site for centuries.
How you can help
We hope that you will be a part of this monumental project that will help support Planting Fields today and for centuries to come by sponsoring a tree for $5,000. You can sponsor one or more trees for yourself and/or those you love.
A $5,000 donation will help cover the purchase, planting, and three years of care for one tree.
Donor recognition includes:
Official certificate of sponsorship
Name(s) listed as a sponsor, both onsite and online
An invitation to a special dedication ceremony
You may also honor or memorialize someone by dedicating a tree to them, which will include their name in our sponsorship materials.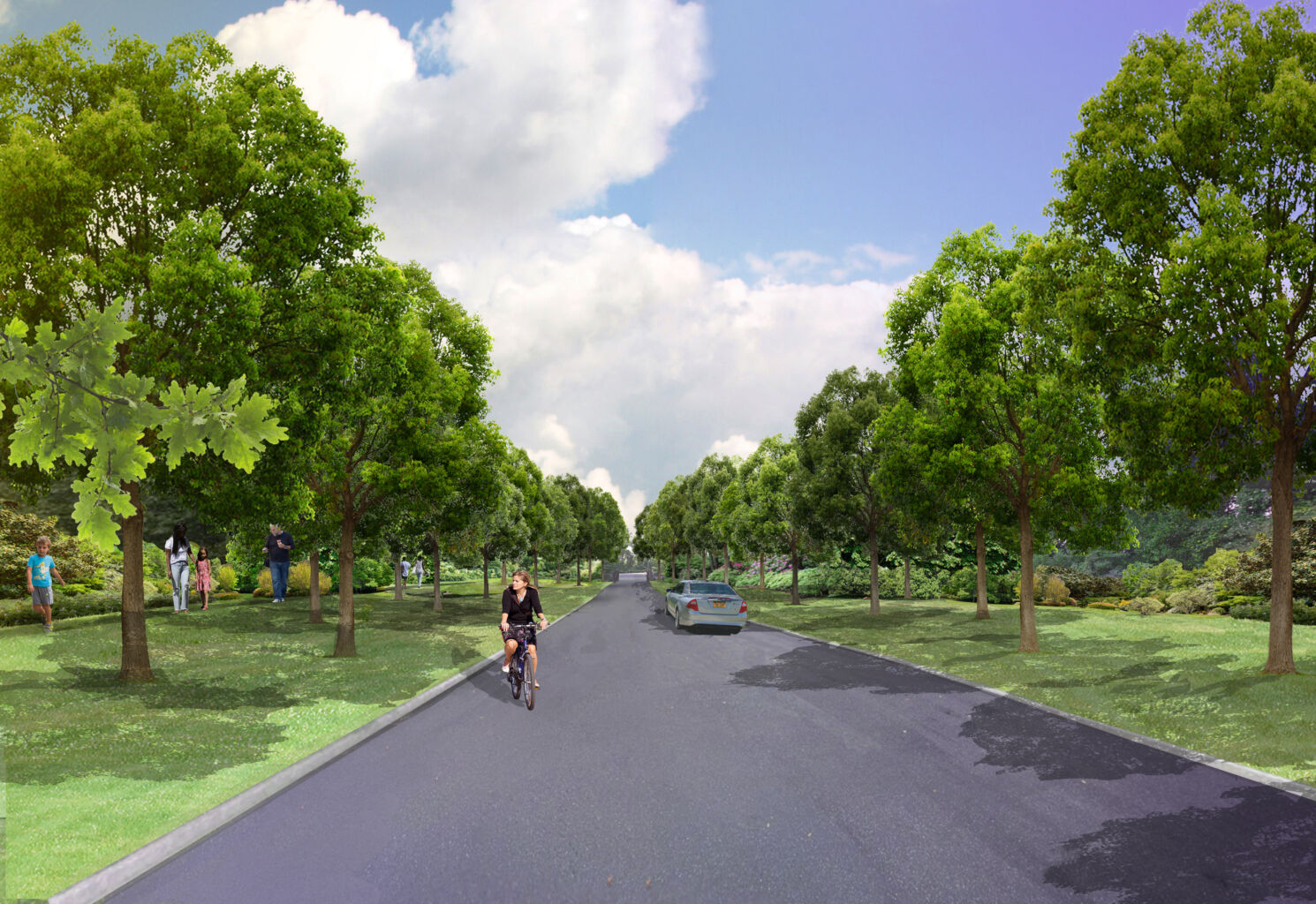 TO SUPPORT THIS VITAL PROJECT
PLEASE MAKE YOUR GIFT NOW

FOR MORE INFORMATION, CONTACT GMONFILETTO@PLANTINGFIELDS.ORG